Tuesday, April 5, 2011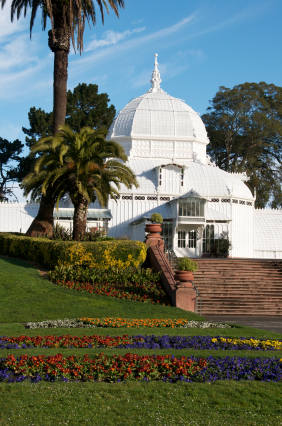 We've had more than our share of fun with Amy Stewart's book, Wicked Plants: The Weed
that Killed Lincoln¹s Mother & Other Botanical Atrocities. Now the San Francisco Conservatory of Flowers in Golden Gate Park gets a turn at it. From April 7 through October 30, they are presenting a special exhibit called "Wicked Plants: Botanical Rogues & Assassins"—Stewart's book brought to life.
News Source: Sunset Magazine
More info: freshdirt.sunset.com…