Sunday, January 30, 2011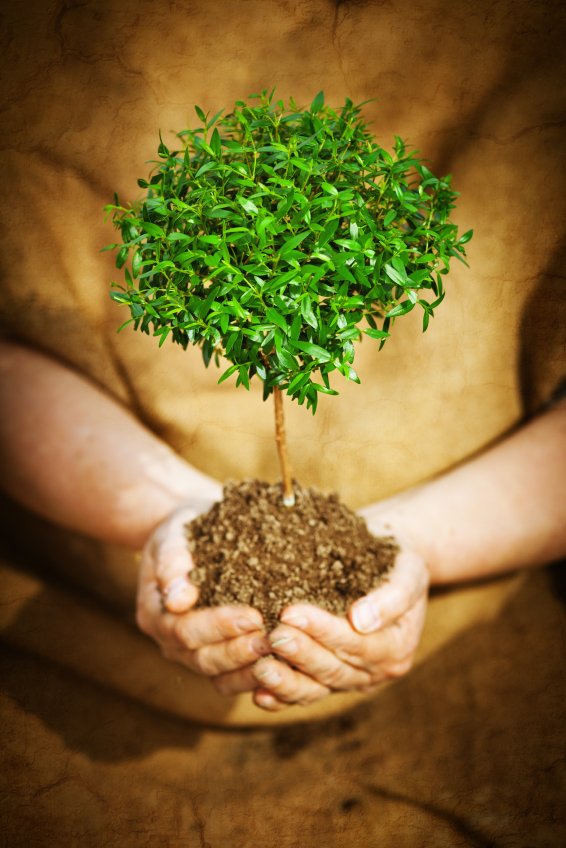 The San Francisco Recreation and Park Department provides nearly 800,000 San Franciscans with essential opportunities to maintain healthy, active lifestyles. We maintain more than 200 neighborhood parks and playgrounds, and over 4,000 acres of recreational and open spaces. We care for more than 15 full-complex recreation centers and 44 clubhouses as well as the Marina Yacht Harbor, Candlestick Park, the San Francisco Zoo, and the Lake Merced Complex. The city's parkland includes 9 swimming pools, 6 golf courses, 151 tennis courts, 44 ball diamonds, 72 basketball courts, 35 community gardens, and 27 off-leash dog areas. Sharp Park in Pacifica and Camp Mather in the High Sierras provide San Franciscans with an essential escape from our urban environment.
All of these green spaces and facilities add immensely to the quality of life of all San Franciscans. We are dedicated to maintaining and improving these resources, but we need your help. Each year, we are faced with extensive budget cuts that threaten the essential programs San Franciscans rely on. Please consider the many opportunities to contribute, as described below. Your financial contributions are fully tax-deductible and will be earmarked for the program of your choice.
More info: sfrecpark.org…